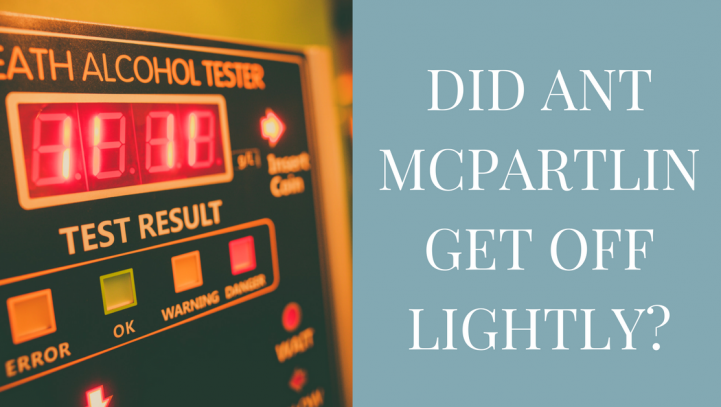 Did Ant McPartlin Get Off Lightly?
A lot has been written in recent days about the sentence passed following Ant McPartlin's (of 'Ant and Dec' fame) conviction for drink driving, in this article, we examine the case in a little more detail.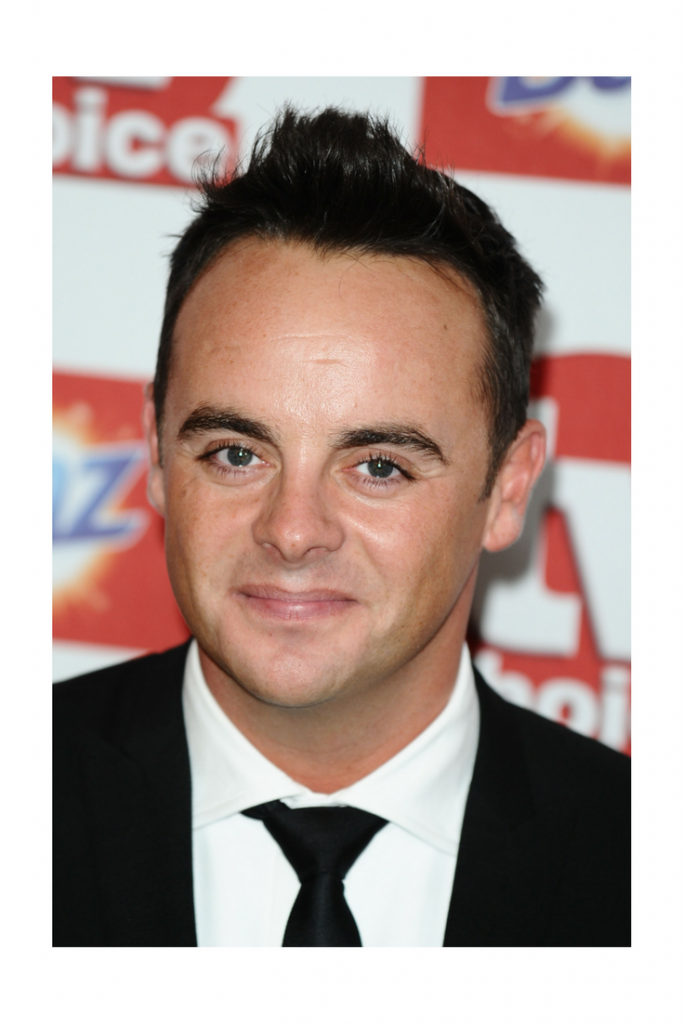 What offence was Ant McPartlin charged with?
McPartlin pleaded guilty to an offence of driving with excess alcohol ('drink driving'), that resulted from a road traffic accident which occurred on 18th March 2018.
His breath alcohol reading was 75 microgrammes of alcohol in 100 millilitres of breath – the legal limit is 35 microgrammes per 100 millilitres of breath. So, a little over twice the legal limit.
What was the sentence?
McPartlin was fined the sum of £86,000 and disqualified from driving for a period of 20 months, which will be reduced to 15 months if he completes a rehabilitation course.
That's a lot of money!
Yes, it is.
His net weekly income was declared as £130,000. The sentencing guideline suggests a Band C fine, which would have resulted in a fine before discount for plea of £195,000, being reduced to £130,000 in this case (as he pleaded guilty at the first opportunity).
Given that the fine imposed was £86,000, not £130,000, we can infer that the Judge applied a seemingly more lenient Band B fine.
But, that leniency is fully in accordance with the sentencing guideline which is designed to ensure that the fines for high net worth individuals are not disproportionate to the seriousness of the offence. You can view the guideline here.
Many have said that this fine will have no impact on McPartlin due to his wealth. That is probably right. Indeed, a fine of £130,000 probably would not either.
But by any measure, it is a substantial sum of money, and fines are not designed to break a person financially but to deprive someone of income and pay that sum back to society.
Why did he not receive a community penalty?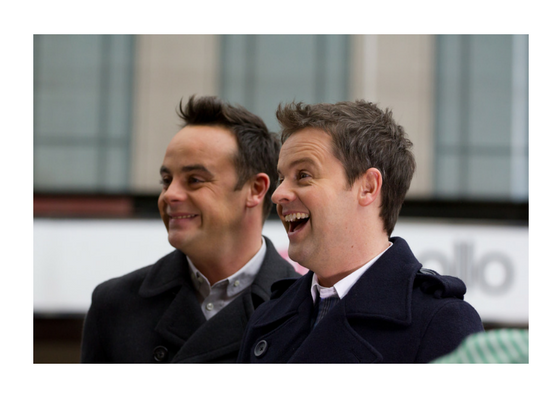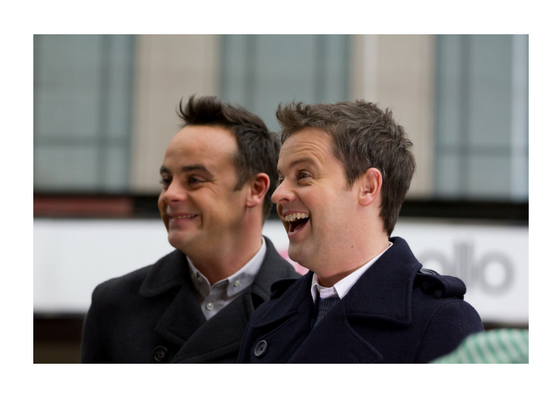 The guideline suggests a sentencing range, from fine through to community penalty, with a community penalty being at the top of the range. The alcohol reading puts criminality bang in the middle of the range.
There are however four aggravating features of the case, and three mitigating ones, so that raises the penalty somewhat.
Also, he has the benefit of what is often termed 'positive good character', i.e. behaviour traits that go beyond simply not breaking the law. He has supported, both financially and otherwise a large number of charities over a great many years, and that contribution to society is recognised by courts. Even if a court had been considering whether this offence might have crept into community penalty territory, most judges would have drawn back from it given the importance of his ongoing treatment for addiction problems.
Sentencing is not a mathematical exercise, but looking at the facts, it would be hard to justify a community penalty.
What about the ban?
Once again, 20 months is spot on. The reduction for completing a rehabilitation course is something that is offered to most first-time offenders.
Was his driving not careless or dangerous?
The driving was certainly careless, but there would have been no point in charging that in addition to drink driving as all of the facts (including the crash) would be taken into account in any event.
It is arguable that the driving was dangerous, but the Crown Prosecution Service has charging guidelines for this offence, and it is no surprise at all that the charge was not added.
So, was he treated as anyone else would be?
Yes, he lost two-thirds of his weekly income and received the same disqualification that someone not in the public eye might have been expected to receive.
How we can assist
At Howards, we have a specialist Road Traffic Offence Department with over 20 years of experience defending driving offences. Check out our website or contact Oliver Gardner on Oliver@motoringlaw.co.uk or on 0161 872 9999
As this is website content, it must always be truthful and accurate, so ensure that any claims made in the article can be evidenced. This content will not be suitable for firms that do not have expertise in this area.