What Are Passport Offences?
The Latest on Passport Offences
Immigration is a very political issue at the present time, and the hurdles facing those wishing to settle in the UK are getting harder to surmount, tempting some people to buy false passports to try and secure entry and in some cases gainful employment.
Section 4 of the Identity Documents Act 2010 makes it an offence to possess a false identity document with improper intention. The offence is punishable with up to 10 years imprisonment.
A number of cases make clear that those caught face the prospect of a custodial sentence, making it all the more important for us to prepare robust mitigation.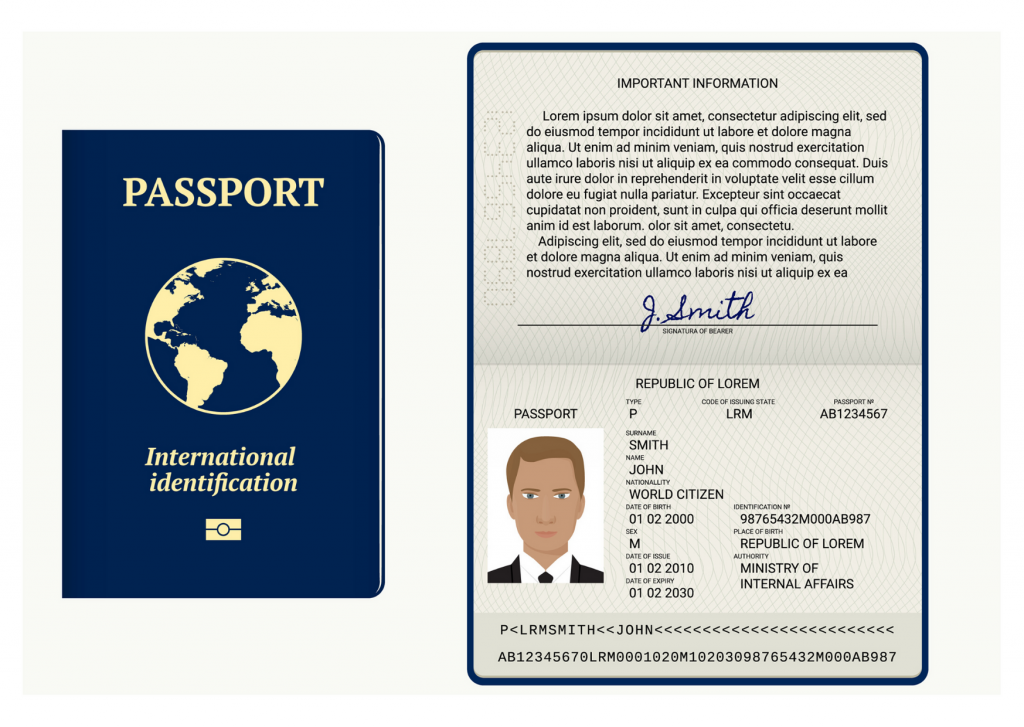 Ovieriakhi [2009] EWCA Crim 452 – "Wherever the case is on the spectrum, a custodial sentence is likely, save in exceptional circumstances…In cases in which a false passport is to be used for the purpose of securing entry into the United Kingdom, the guidance contained in Kolawole applies. Where, however, a false passport is used to obtain work or a bank account, its use does not enable the offender to obtain entry to the United Kingdom and for that reason it may properly be treated less severely than the use of a passport which does, or may, have that effect. What the use of a passport to obtain work does, however, do is to facilitate the offender remaining in the United Kingdom in breach of immigration controls. For that reason a custodial sentence is usually required. But it can justifiably be less, particularly if the offender is of good character and has done no more than use or try to use it to seek employment in order to maintain himself/herself or his/her family."
Jammeh [2014] EWCA Crim 549 – "The use of a passport to obtain work is less serious than the use of a passport for the purposes of securing entry to the UK. However, what the use of a passport to obtain work does do is to facilitate the offender remaining in the UK in breach of immigration controls. In the present case the appellant admits the use of a passport on two occasions. In the circumstances we consider that a sentence of eight months imprisonment is appropriate."
Buriticia-Castrillon and Omotade [2008] EWCA Crim 1972 – "This court has repeatedly emphasised that the use of false passports must be treated seriously, as in Kolawole, even where one passport is used, on a plea of guilty, by a person of good character in relation to gaining entry. That is because the use of false passports to obtain entry to this country disrupts the fabric of immigration control or has the potential to do so. There is, as the authorities show, a lower level of gravity involving the use of a false passport in this country to obtain a job or to obtain benefit — in other words, to obtain something to which the user of the passport is not entitled by means of a forged passport."
Who Is The Victim?
In all cases, we are acutely aware that our client may, in fact, be a victim of trafficking and entitled to protections offered by s45 of the Modern Slavery Act 2015. We pride ourselves on thoroughly investigating the background circumstances to ensure that no defence or piece of mitigation is missed.
It is a crucial feature of our case preparation to ensure that the criminal justice process does not become a hostile environment for those seeking refuge.
How We Can Assist
If you need specialist advice in relation to any criminal investigation or prosecution, then get in touch with Oliver Gardner on 0161 872 9999 or oliver@howardssolicitors.com and let us help. We can advise on all aspects of your case.