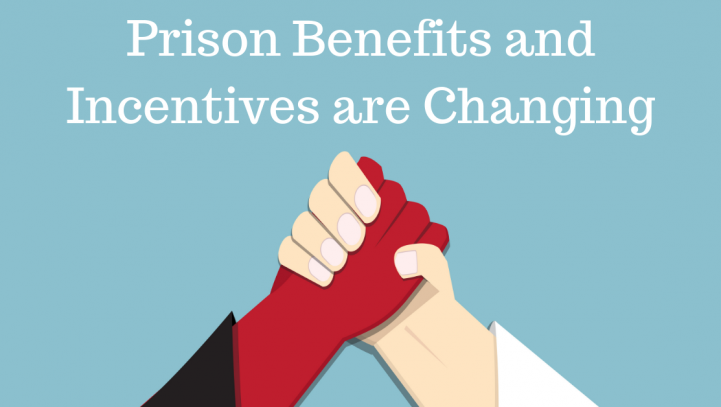 Prison Benefits and Incentives are Changing
What You Need to Know About Prisoner Benefits and Incentives
Over the next six months, prison benefits and incentives are undergoing a change.
New rules place emphasis on positive reinforcements – praising prisoners for behaving well – rather than punishment.
The new Policy sets out the rules and guidelines for Governors and Directors of prisons but leaves a lot of freedom for them to take sensible policy decisions at a local level.
Incentive Levels
The new scheme has three levels, with the option for Governors and Directors to add more levels if they want.
The previous 'Entry' level has been removed so that new prisoners are not alienated by their status upon arrival.
Basic level is for those prisoners who have not abided by the behaviour principles. To be considered suitable for progression from Basic, prisoners are expected to adequately abide by them. This level includes only the basic legal entitlements.
Standard level is for those prisoners who adequately abide by the behaviour principles, demonstrating the types of behaviour required. This is the level all prisoners start on and includes more incentives such as possible in-cell TVs and more visiting hours.
Enhanced level is for those prisoners who exceed Standard level by abiding by the behaviour principles and demonstrating the required types of behaviour to a consistently high standard, including good attendance and attitude at activities and education/work and interventions. This might include access to games consoles and other high-level rewards.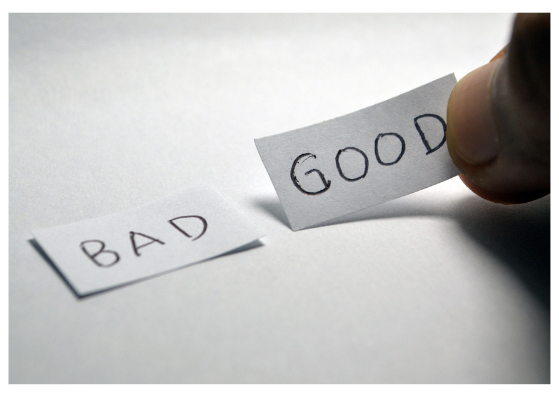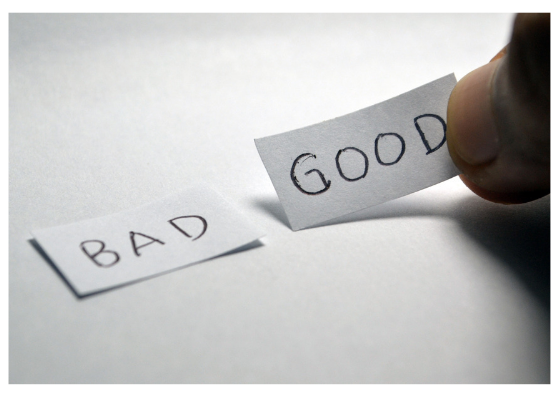 Guidance on the behaviour principles is given, but Governors and Directors are able to modify the principles to deal with local challenges.
The example categories are: be respectful of staff and other prisoners, comply with rules and compacts, make progress on personal goals and on your sentence plan, and refrain from using drugs and alcohol.
All prisoners will start on the Standard level and will be reviewed at least once a year. Reviews can be held at any time and are held more often for Basic level prisoners at once per twenty-eight days.
Serious incidents will trigger and immediate review with a presumption that they will be demoted, and prisoners must also be reviewed within a week of being demoted to Basic level.
The focus here is very much on helping prisoners understand why they have been demoted and giving them the tools to improve their behaviour. Basic level prisoners must be told the steps required to return to Standard level.
Incentive levels also have an impact on the items and clothing a prisoner can possess. Basic prisoners are restricted to 'List 1' items, the minimum requirements. Higher prisoners might be able to possess more of something like cash, bring in their own clothes, or even have a pet bird.
Incentive Forums
Acting upon a recommendation from the 2017 Lammy Report, incentive forums are to be introduced. These comprise staff and a representative proportion of prisoners, to include white, BAME, Gypsy, Traveller and Romany, and all other prisoner groups with protected characteristics that are present in the prison.
The Forum is intended to allow discussion of the incentives scheme amongst prison officers and prisoners, giving feedback on the schemes operative in the particular prison. This allows Governors and Directors to update their incentive schemes based on what is and isn't working in the prison population, encouraging prisoners to positively engage in the system by having a voice in the process.
How We Can Assist
If you need specialist advice, then get in touch with Jeremy Pinson on 0161872 9999 or Jeremy.pinson@howardssolicitors.com and let us help. We can advise on all aspects of your case.