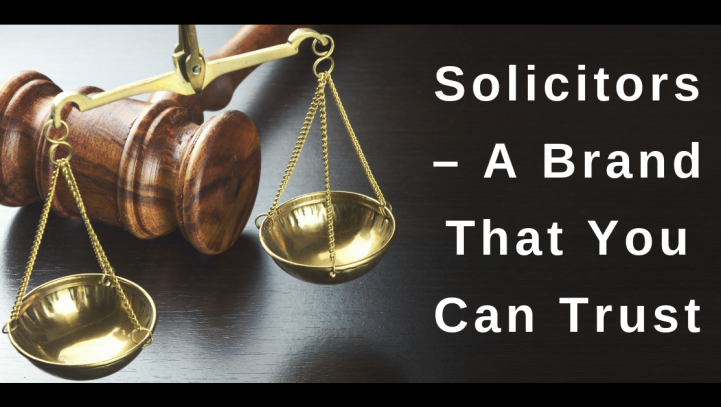 Solicitors – A Brand That You Can Trust
Our Guide to Understanding Solicitors
Solicitors are there to help advise you on the law, to guide you through difficult times, explain, advise and represent you. But who tells us what to do and ensures that you receive a proper service?
The Solicitors Regulation Authority
The SRA regulate solicitors and law firms in England and Wales, but what does this actually mean?
The SRA publish a Handbook that is made up of the Principles and a Code of Conduct.
The principles say that we must: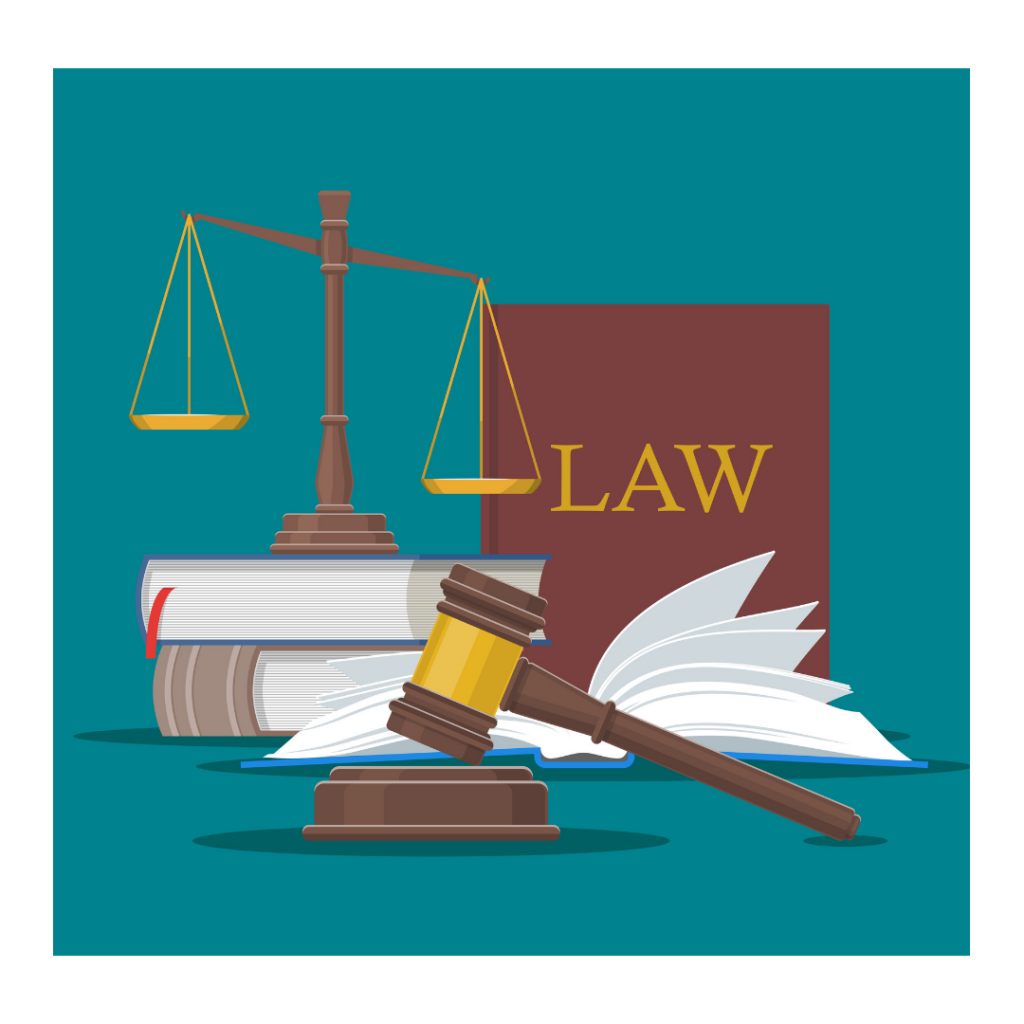 uphold the rule of law and the proper administration of justice
act with integrity
not allow our independence to be compromised
act in the best interest of each client
provide a proper standard of service to our clients
behave in a way that maintains the trust the public places in us and the provision of legal services
comply with our legal and regulatory obligations and deal with our regulators and ombudsmen in an open, timely and co-operative manner
run our business or carry out our role in the business effectively and in accordance with proper governance and sound financial and risk management principles
run our business or carry out our role in the business in a way that encourages equality of opportunity and respect for diversity, and
protect client money and assets.
The SRA can act if any of the principles are breached; action ranges from issuing a warning to intervening in the firm and closing it with immediate effect.
The Code of Conduct outlines the professional standards that are expected from the individuals and the firms that they regulate.
These standards list indicative behaviours as examples of how particular outcomes can be achieved.
The indicative behaviours demonstrate how we might be able to provide the right outcomes for our clients but enabling us to be flexible as to how we operate.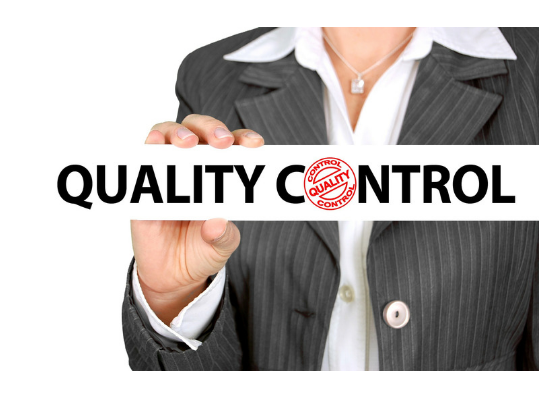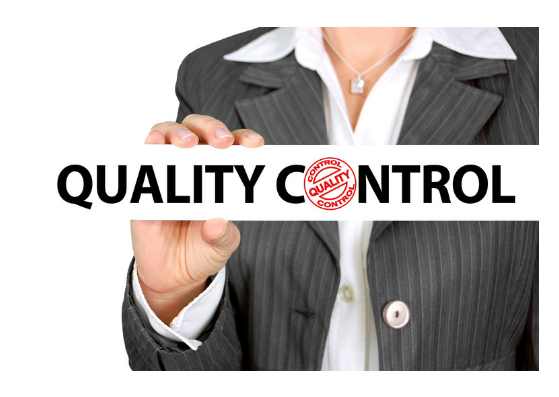 Finally, the Handbook contains a series of rules that must be abided by.
These include account rules to protect the money that we hold, authorisation and practising requirements and client protection.
They also set qualification standards for solicitors, monitor the performance of training organisations, assess the character and suitability of the individuals they regulate and administer the roll (list) of solicitors.
The SRA has the power to take enforcement action where there is a failure to co-operate or a significant risk to consumers or the public.
Complaints
The SRA do not, however, deal with complaints against firms or solicitors from the general public.
In the first instance, a complaint has to be made to a firm and then it can be referred to the Legal Ombudsman if it is not dealt with to your satisfaction.
All this adds up to an insurance backed assurance of receiving the highest quality advice and representation – don't trust your case to anyone else.
Can We Help?
If you have any further questions or would like to discuss any aspect of your case, please contact Oliver Gardner on 0161 872 9999 or email oliver.garder@howardssolicitors.com