Targeting Drink Drivers
There's New Roadside Breathalysers to Detect Drink Drivers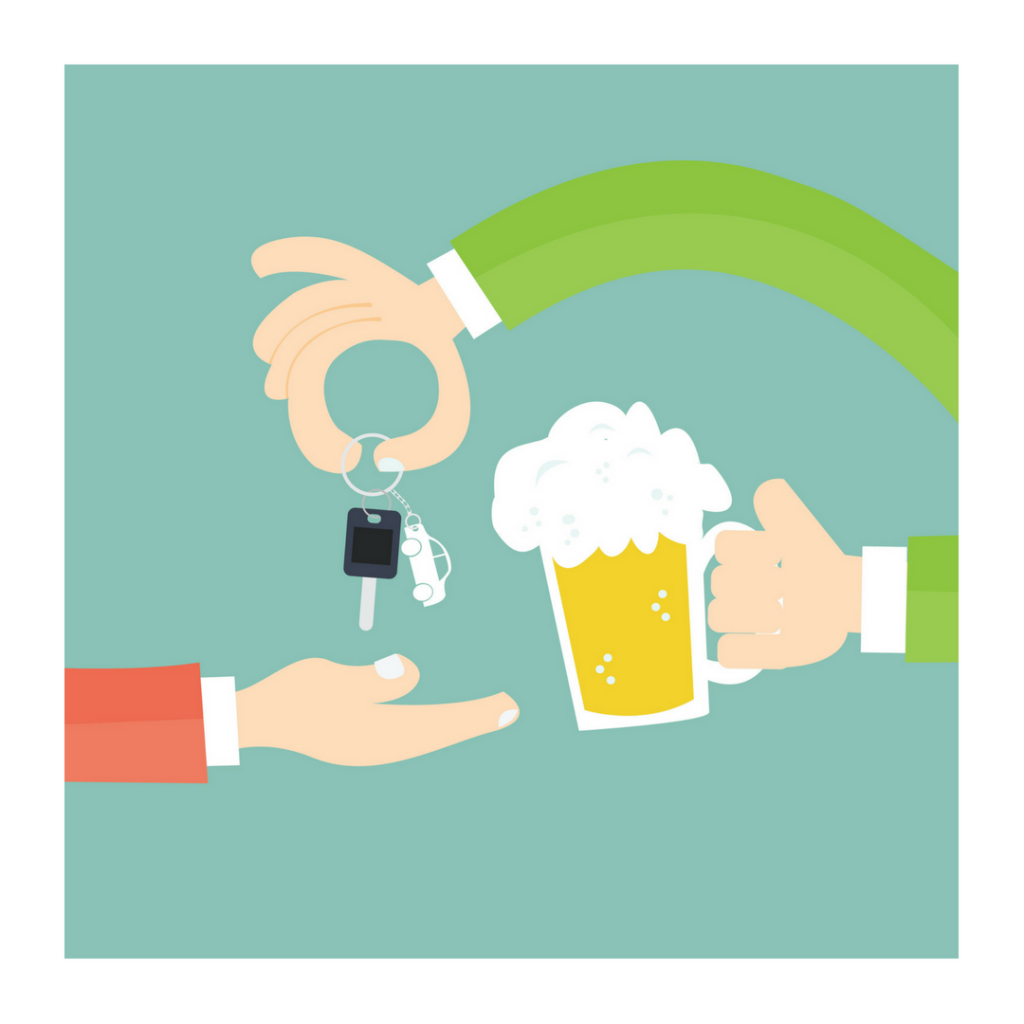 The government has announced its intention to use new roadside breathalysers, in a move that could see a further 6,000 convictions per year for drink drivers.
At the moment, the breath test procedure is in 2 stages, a person who tests positive at the roadside will be arrested and taken to a police station for a further test to be administered. This is known as the 'evidential test' and is the one that forms the basis of any prosecution decision.
The gap in time between the first positive breath test and the one administered at the police station may be significant enough to ensure that a person blows a negative reading – this is due to falling alcohol levels over time (although in some cases the reverse can also happen).
While 'back calculation' laws are available, the evidence base is such that they are seldom used for this scenario. Arguably, therefore, some drink drivers go free.
The legislation allowing for a definitive roadside evidential breath test procedure is already in place, but today the government has announced a competition aimed at device manufacturers, with the aim of ensuring that suitable devices are approved and in use by 2020.
Around 460,000 breath tests are conducted each year, with some 59,000 people providing a positive reading.
Approximately 6,000 people provide a positive reading at the roadside but later are found to be under the limit when tested at the police station – this change w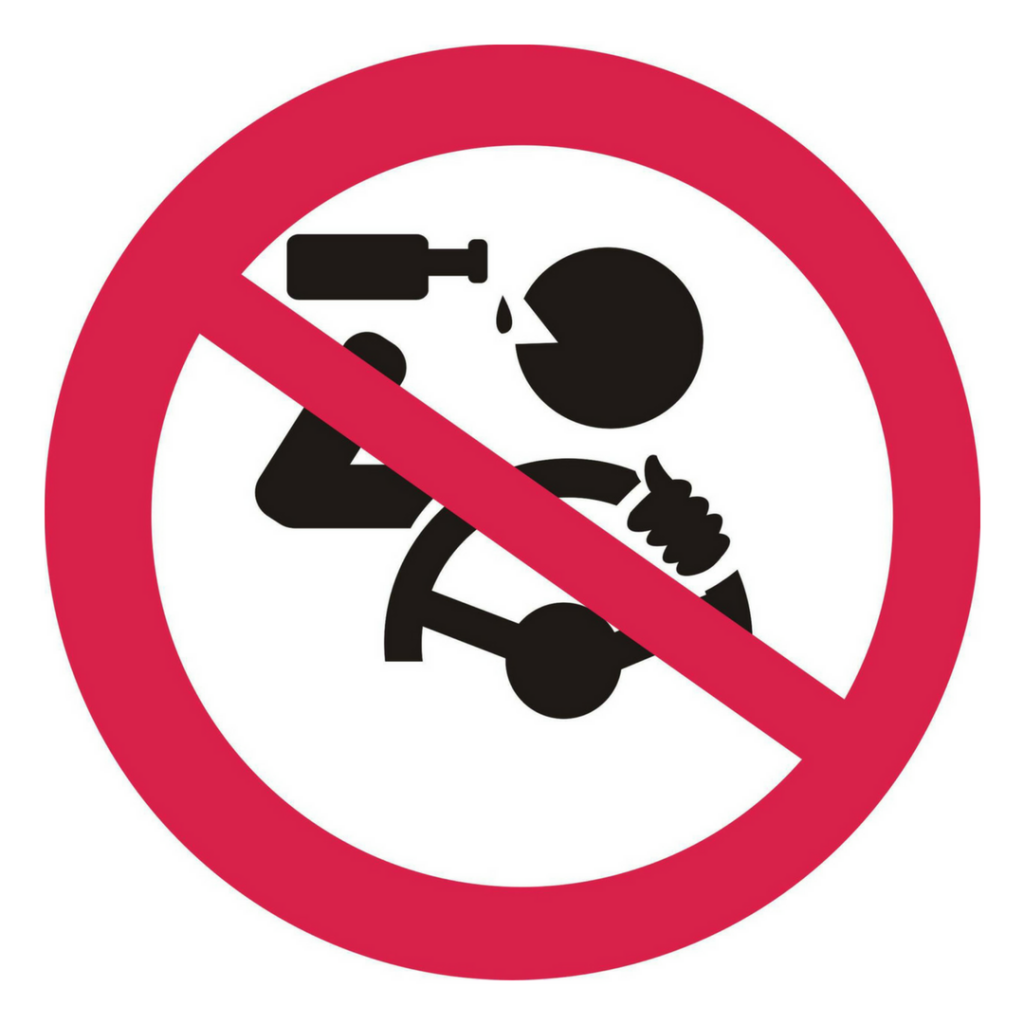 ill see those people prosecuted.
In many instances these will be people who have 'gambled' on the quick lunchtime drink or have not allowed quite enough time to sober up from the night before.
The changes will also reduce the scope for so-called 'loophole defences', popular due to the complexities of the police station procedure. It is expected that decades of case law will become redundant once the new devices have been rolled out. Experience tells us however, that as one legal challenge closes, another pops up!
The penalties for drink driving are severe, with minimum periods of disqualification, high financial penalties and punishing insurance premiums for many years to come. In many cases, offenders face the loss of employment. 'One for the road' often comes at a very high price.
How Can we Assist?
We are experts in all aspects of drink and drug driving law. This is one of the most complex areas of criminal law, and early advice should be sought in order to achieve the best outcome. Contact Oliver Gardner on 0161 872 9999 or oliver@motoringlaw.co.uk